Related Image
Young Woman Wearing A Black Dress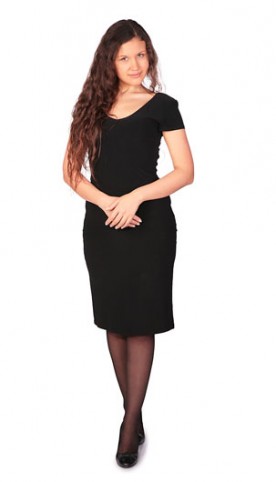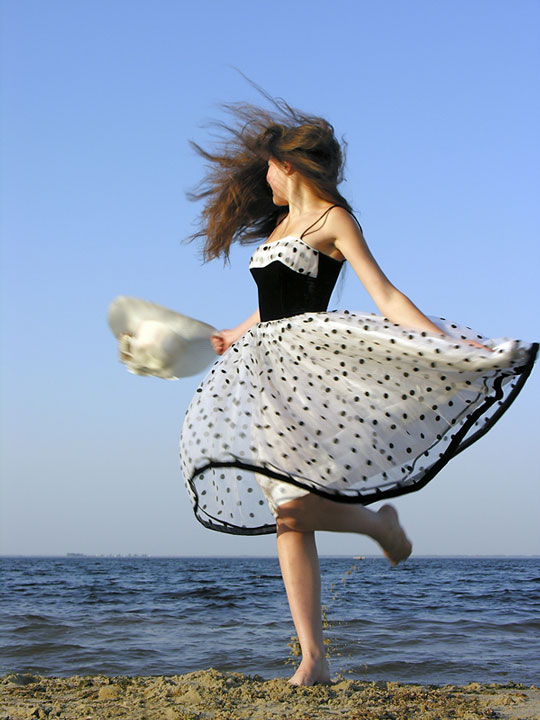 A young, barefoot woman with black hair dances across a windswept beach. The woman is wearing a dress with a black top and a white, sheer skirt with black polka dots. The body language of the woman indicates happiness as she gazes out at the infinite sea.
Related Dress Images
Woman Wearing a Blue Dress Photograph


An elegant woman is photographed in a flowing blue dress, on a white background. The dark navy dress is strapless; though simple, it has several adornments on the front that ensure it is not plain.
https://www.womensdresses.us/blue-dress.htm

Red Party Dress Photograph


A dark-haired young woman poses in a bright red party dress, with hands on her hips. The sleeveless red dress has several tiers of ruffles, and a large bow in the center. The woman is wearing a pair of simple black heels for footwear.
https://www.womensdresses.us/party-dress.htm
---
Copyright 2011-2023 Zeducorp.
All rights reserved.

Woman's Dress Picture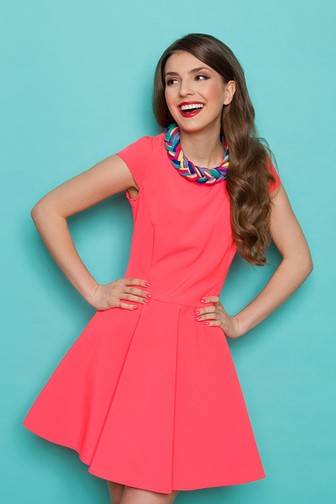 Pink Mini Dress